Core Values
At Atomus Partners, we use our core values as our north star to guide us through every step of the process with our decisions and actions with clients, as well as internally with our teammates.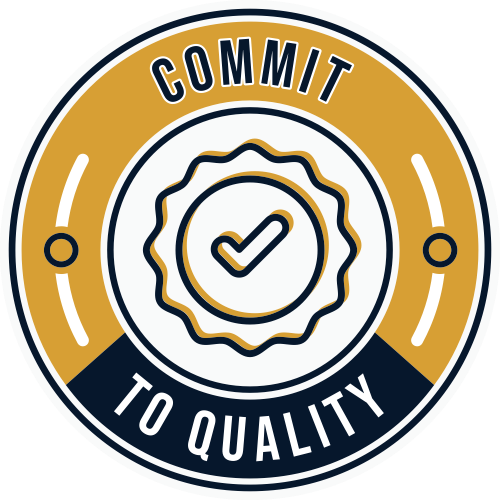 Commit to Quality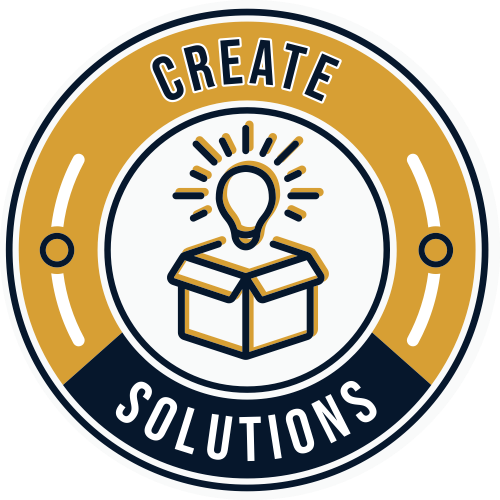 Create Solutions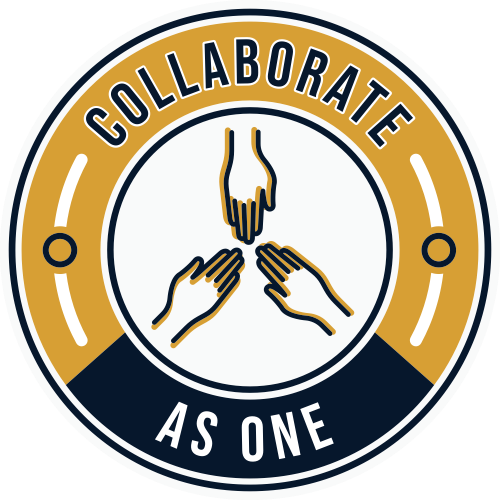 Collaborate as One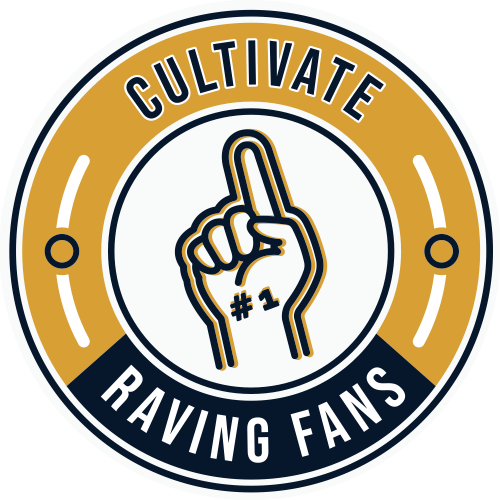 Cultivate Raving Fans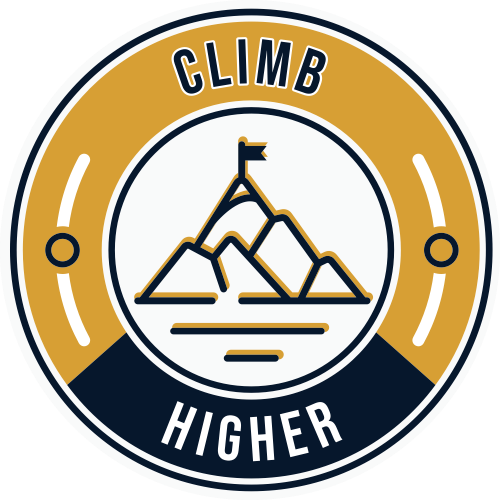 Climb Higher
History
Ever wondered what it would be like to not have to worry about back office operations such as HR, accounting, IT, and administrative support? I didn't at first but eventually realized that each of these functions operating at a top level are necessary in order to deliver a raving fan experience to customers and to those who take care of your customers...our employees. I found myself spending countless hours figuring out HR laws, provisioning emails and computers for new hires, onboarding and deboarding employees, troubleshooting HR issues, writing an Employee Handbook, approving invoices, and so many other things to keep the business running that I forgot that my primary responsibility as the owner of the company was to grow the business and grow our culture. It wasn't until I had that awakening moment that I realized how hiring top talent in these areas would free up my time, do the job better than I could, and allow me to grow the business further and faster than I ever could have imagined.
Thus, Atomus Partners was formed to take the bumps and bruises we learned in growing our other businesses and cherry picking best practices to deliver business support services to small and medium sized businesses who struggle in this area, don't realize they need these areas to be top performers to grow the business, or realize they know what they don't know and want a partner who's been there and done that to guide them along the way. We break down the barriers holding back many businesses from achieving the next level results by delivering world class business support.
FAQs
1.

Are your services remotely or in-person?

We are a fully remote company with a distributed workforce of top talent. We have the experience and technology to complete our solutions remotely.

2.

Why should we outsource instead of hire in-house?

Gain expert-level resources, at a fraction of the cost. Most small and medium sized businesses can't afford a full-time HR Manager at $100,000+ annual salary, yet needs the level of expertise of one to be compliant with regulations and be in a pro-active state for culture & employee engagement.

3.

What does your typical client look like?

We work with all industries and our typical client is a small-to-medium sized business with less than 100 employees.