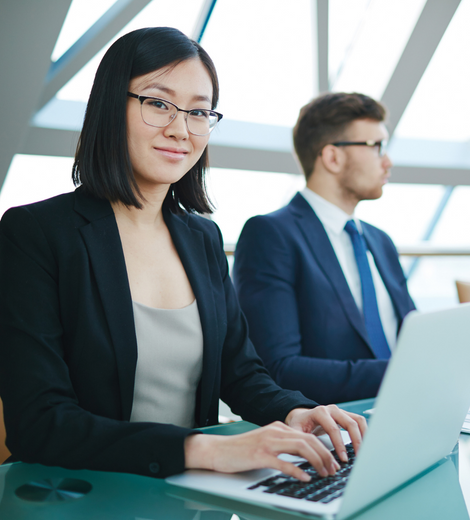 Administrative Tasks
Free your time so you can free your mind!
Tame your tasks with a virtual assistant.
Email inbox managements
Meeting coordination
Calendar management
Gift ordering
Ordering of Supplies
Agenda preparation and minute meetings
Project Management
Event planning
Personal tasks, such as dinner reservations, research for travel or reminding you that your anniversary is coming up soon!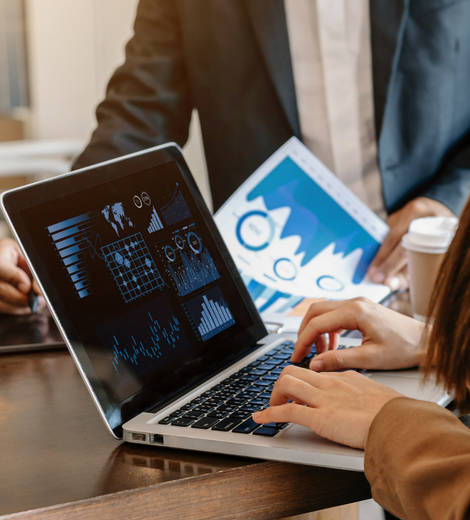 Data Management & Reporting
If cash is king, then data is queen.
Data Entry
Updating CRM with lead notes
Sales & Utilization reports
Convert data into graphs, spreadsheets, reports or presentations
Preparing and sending of contracts and invoices
Create sales & vendor presentations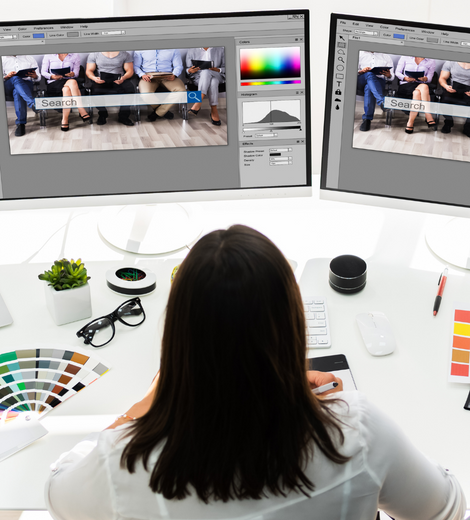 Marketing & Graphic Design
Marketing and graphic design support on demand.
Brand specific output
Graphic Design
Posters, flyers, social media posts, gif, video creation
LinkedIn, Facebook and Instagram images
TikTok videos
Managing of social media accounts
Let's Talk!
What part of your business day-to-day processes is preventing your team from focusing on what really matters to move your organization towards growth and expansion?