If "culture eats strategy for breakfast," then why do most companies invest in their People Operations last?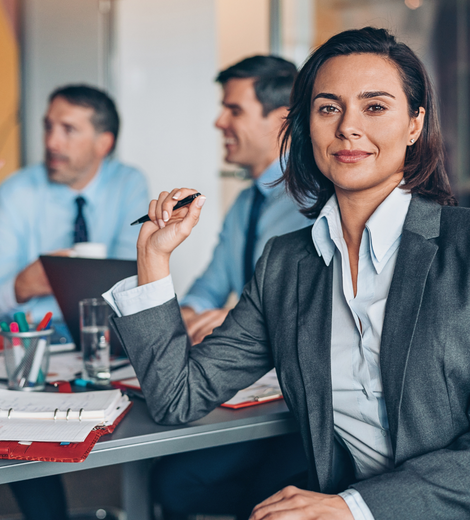 Benefits of fractional HR leadership services
HR certified experts delivering unparalleled HR leadership to solve your most pressing HR compliance and people challenges.
Organizational Planning
HR KPI's
Talent Management
Employee Relations
Engagement and Culture
Benefits & Perk Strategy
And much more!
Are you missing strategy around your HR functions?
Schedule a call to learn how we create a solid people strategy.